Food with high selenium in life can eat more eggs, lean meat, seafood, garlic and other foods with high selenium.
Zinc-rich foods such as oysters, seafood, animal liver and other animal foods should not be missed.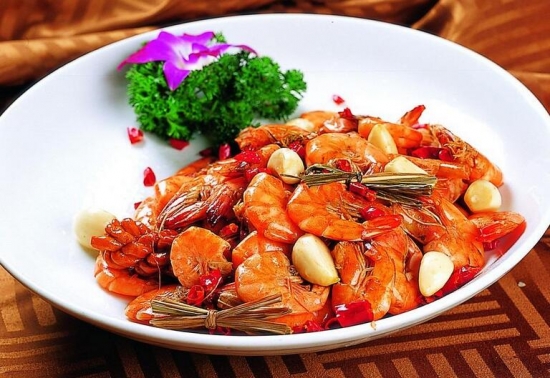 Total nutrition medicine and food homologous products Many medicinal materials in the Pingbu products are medicine and food homologous products, such as sesame, yam, sweet potatoes, dates, black beans, agaric, Pleurotus ostreatus and so on numerous.
Food protein rich in high-quality protein mainly exists in beef, chicken, fish, milk, men should often eat when they are pregnant. It can be conditioned with chewable tablets containing protein, zinc and selenium, and can safely supplement zinc, selenium and protein for men. The effect is 5-6 times better than that of common food.