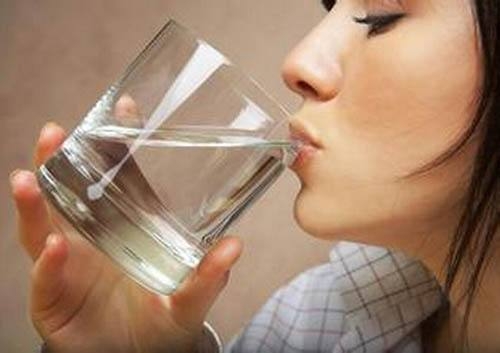 After exercise, many people will choose to drink water or sports drinks. Although drinking water can properly supplement the body's water needs, it is not nutritious enough, and sports drinks are not suitable for all athletes. We should pay more attention to diet to help eliminate fatigue.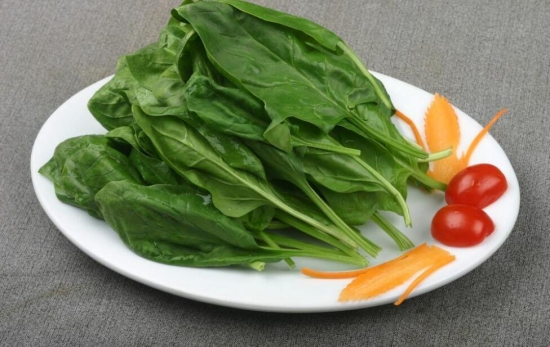 If juice, porridge, soup and water-rich fruits and vegetables (such as tomatoes, grapes, oranges, watermelons, lettuce and cucumbers). These fluids contain a lot of water and vitamins, which can quickly help the body get supplements.
Eating foods containing potassium and vitamins, such as bananas, oranges, orange juice and raisins, are rich in potassium and vitamins B and C, which can help to remove metabolites accumulated in the human body as soon as possible. Eating foods rich in vitamins B and C can eliminate fatigue.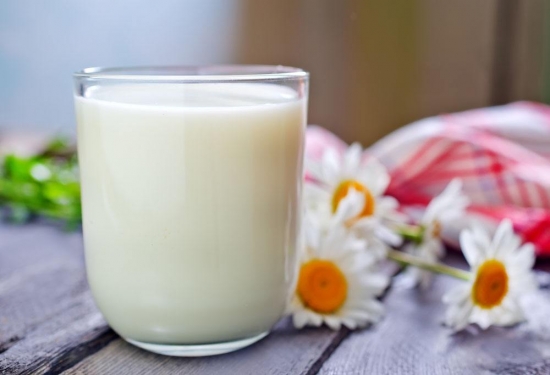 Eat more alkaline foods such as fresh vegetables, fruits and melons, soybean products, dairy products and animal liver rich in protein and vitamins. After digestion and absorption, these foods can quickly reduce blood acidity, neutralize the balance to a weak alkaline, thereby eliminating fatigue.