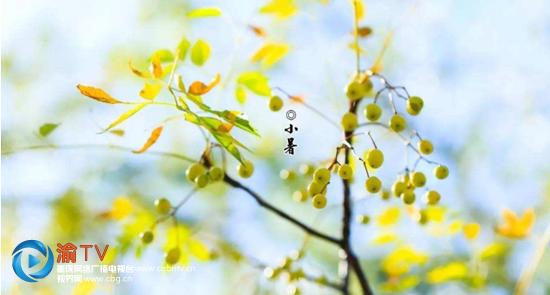 Reporter of Chongqing Network Radio and Television Station: Liu Ge, Li Jianglong
Today, we have one of the 24 solar terms of the summer, the summer season, the temperature gradually increased at the same time, there are thunderstorms from time to time. After the heavy rain, the sun shines, the ground heat rises, the whole city is like a big steamer, "small summer heat, up and down steam boil." That's it. Health preservation in summer season should be based on light diet and eat less spicy and greasy food.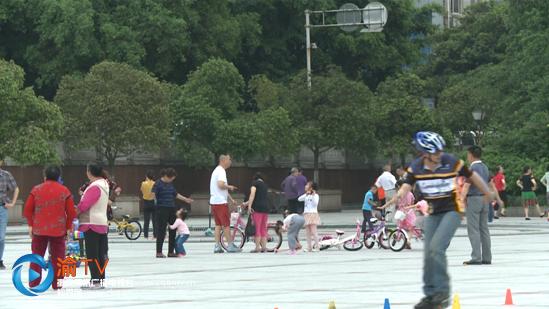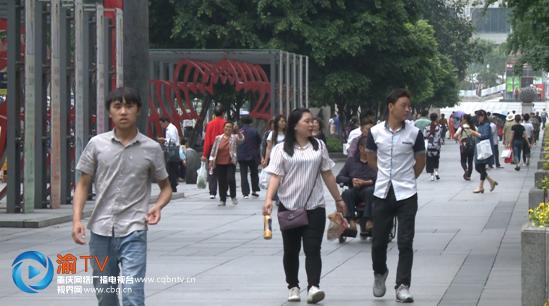 In summer, the weather is hot, people are easily restless, sleepy and lack of spirit. Therefore, corresponding to the characteristics of this season, more attention should be paid to health preservation. Especially in this season, the human body sweats too much, consumes too much, plus fatigue, so we must not neglect the maintenance of the body. At the same time, diet should be moderate, focusing on Invigorating the spleen, eliminating heat and dampness, dishes to be light and refreshing. Xu Fan, the general practitioner of Dadukou District Hospital, told us that in the summer season, the diet should be light, less spicy and greasy food, you can eat more, such as mung bean and Lily porridge, which has the functions of clearing heat, detoxifying water, relieving swelling, relieving heat and thirst, lowering cholesterol, calming mind and relieving cough. In addition, pumpkin and mungbean soup also has the effect of clearing heat and detoxifying heat, promoting health and qi. Vegetables should eat more green leafy vegetables and balsam pear, towel gourd, pumpkin, cucumber and other cucumber foods.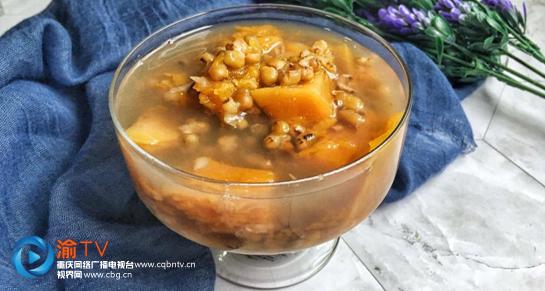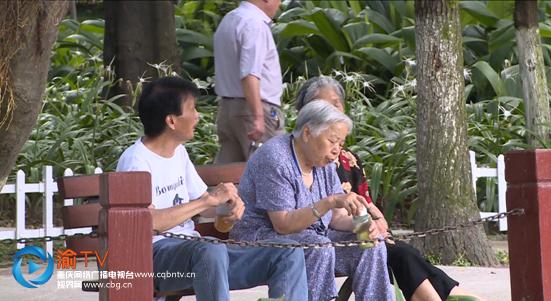 In addition, in the hot summer, when the sun is shining and the geothermal transpiration is in full swing, the health preservation should also focus on Yangyang in order to adapt to seasonal changes. At this time, people should pay attention to the combination of work and leisure to protect the human body's yang. It is better to adhere to the principle of "less movement, more quiet", go to nature, walk on mountain trails, Fusong bamboo, and also read and study in the quiet indoor environment, enjoy tea and poetry, and enjoy cool scenery. The best choice for sports is in the morning and evening.
Dadukou Tai Liu Ge Li Jianglong