Mung bean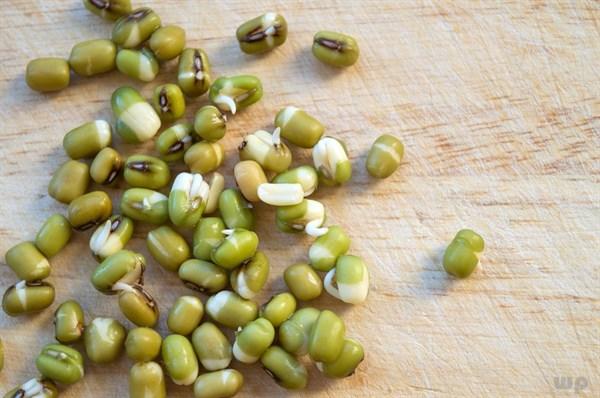 Mung bean has the function of improving dry skin. The unique moisturizing ingredients and minerals of mung bean provide sufficient moisture to skin, effectively strengthen the moisture retention ability of skin. Natural polysaccharides form transparent and elastic moisturizing film on the skin surface, which makes skin moist and elastic. Mung bean contains alkaloids, coumarins, phytosterols and other physiological active substances, so it has a certain bacteriostatic effect, and can help the body enhance immunity. In addition, mung bean also has good detoxification effect, can protect liver damage, so drinking mung bean soup after being drunk can play a certain role in protecting liver.
Yellow peach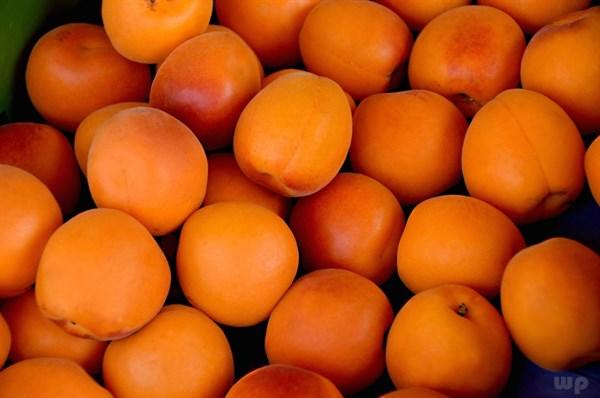 Regular eating can play the role of defecation, lowering blood sugar and lipid, anti-free radicals, removing black spots, delaying aging, improving immunity, and can also promote appetite. It can be called "health fruit" and "health-preserving peach". Yellow peach is rich in nutrients, rich in antioxidants (alpha-carotene, beta-carotene, lycopene, vitamin C, anti-free radicals, etc.).
oats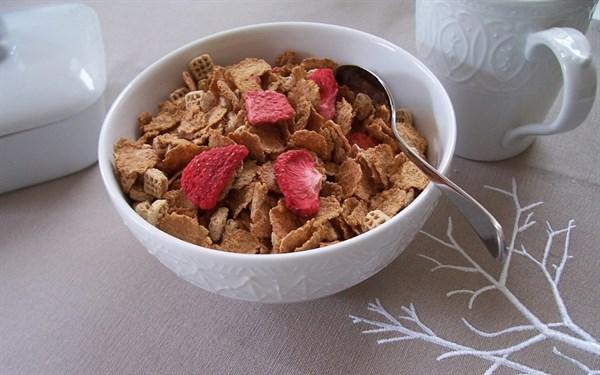 I like to eat oats very much, usually like to eat as breakfast porridge, and oats on the human body is better, there are rich nutrients, such as its beta-glucan and dietary fiber, can inhibit the absorption of cholesterol, to regulate blood lipid has a good effect.
Copyright Statement: This article is reproduced for the purpose of transmitting more information. If the source labeling errors or infringement of your legitimate rights and interests, please hold the ownership certificate and contact our website, we will timely correct, delete, thank you.