On the second day of the Mid-Autumn Festival, we ushered in the sixteenth of the twenty-four solar terms: the autumn equinox. On the day of the autumn equinox, the sun shines directly at the equator, equinocting day and night all over the world. Thereafter, the northern hemisphere will begin to grow shorter and shorter, and the temperature will gradually decrease. Especially in southern China, autumn will become stronger and stronger after autumn equinox in many places. So, how should we keep in good health at this time? What taboos should we pay attention to? Now let's take a look.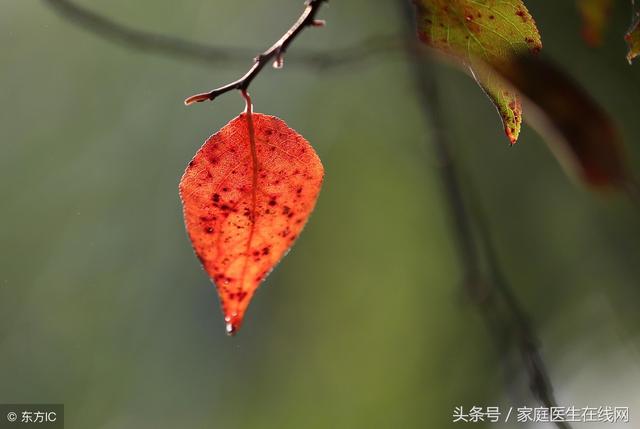 Autumn Nutrition Should Prevent Dryness and Moisten Lung
In autumn, many people will find that the air is drying a lot, and some people will have skin cracking, lip peeling and other phenomena. This is not only due to the fall of humidity, but also from the point of view of traditional Chinese medicine, it may be due to the dryness and heat of autumn, which is caused by the loss of human body fluid, that is, what we often call autumn dryness.
Professor Zeng Hongwen, chief physician of Acupuncture and Rehabilitation Department of Guangdong Second Hospital of Traditional Chinese Medicine, pointed out in previous interviews that the common symptoms of autumn dryness can be characterized by dry mouth and tongue, dry cough, less phlegm, dry nose, dry stool, dry skin, wrinkle and irritability. Therefore, in order to do a good job in autumn health, autumn dryness prevention is an indispensable part.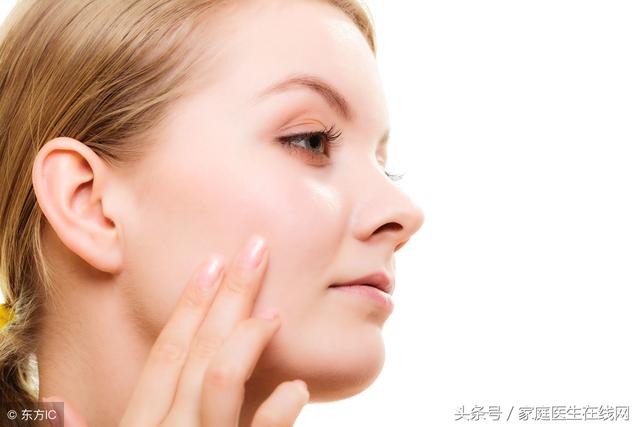 After the autumn equinox, to moisten the lungs and prevent autumn dryness, Professor Zeng Hongwen believes that in addition to drinking more water to supplement the body, you can also cooperate with some dietary therapy.
"Usually may as well choose lily, ginseng, Yuzhu, Ophiopogon japonicus, asparagus and other nourishing and moisturizing herbs, plus lean meat, pork bone, carrot, water chestnut and other food materials to boil soup. Common recipes include apple Sydney pot pork bone soup, chestnut lotus seed pork bone soup, snow ear Sydney soup, lotus Lily egg sugar water, etc. It can also be self-matched according to personal preferences. Two or three kinds of medicinal herbs can be put into each medicinal diet. It can also be added as needed to remove dampness and invigorate the spleen, such as Huaishan, Lycium barbarum, lentils and so on.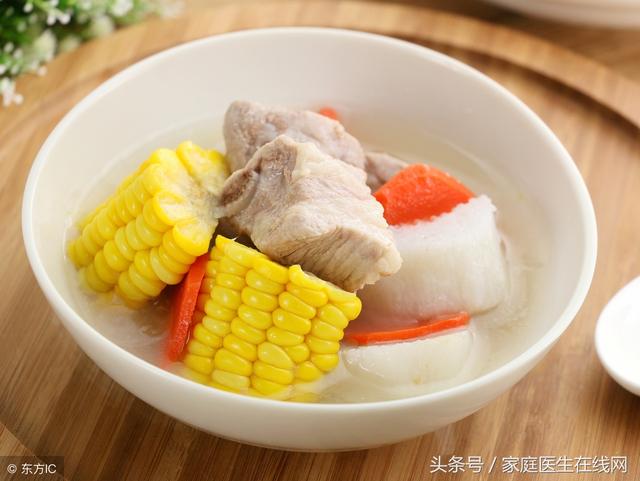 What taboos should we pay attention to in autumn nutrient regimen? Never do these things.
Don't eat too much crabs:Before and after the autumn equinox, hairy crabs began to appear on the market, and many people could not stop eating crab yellow fat meat. But the crab nature cold actually is not suitable to eat more, shallow taste taste can. In addition to removing the gills, stomach, heart, intestines and other organs, we should also pay attention not to eat with persimmons, raw pears and other cold fruits, otherwise we may eat diseases.
Don't overcompensate:Some people will start to make up after they enter autumn, and even eat a lot of greasy food to "stick autumn fat", but this practice is actually undesirable. In autumn, supplementation should be based on flat supplement, not large fish and meat. If the nutrition is too rich, it may aggravate the situation of autumn fatigue.
Don't be greedy when sleeping:In the autumn equinox season, summer vacation is not over in some southern areas, and some people may still keep their summer routine. But in autumn equinox, because of the cool weather, the temperature difference between day and night is large, people's immunity and resistance will also decline. If too much greed and cold may lead to bacterial invasion, people will also get sick, especially gastrointestinal diseases, such as acid reflux, abdominal distention, diarrhea, abdominal pain and so on.